Description
Performix Pro Whey+
We know the work doesn't end at the last rep. Our unique blend of premium proteins, combined with our tri-phase amino release, work together to enhance muscle protein synthesis for hours after you leave the gym to maximize growth and recovery.
PREMIUM PROTEIN BLEND
Our precise blend of performance proteins combines quick, moderate and slow-digesting proteins to elevate muscle protein synthesis for an extended period. We only use cold processed and ultra-filtered whey to preserve top quality and minimize protein breakdown.
TRI-PHASE AMINO RELEASE
PERFORMIX™ PRO WHEY+ is infused with a dynamic blend of BCAA's and our exclusive PERFORMIX™ ISO beads. TERRA Intelligent Dosing™ ensures a steady stream of aminos for a feeling of power you can tap into whenever you need it.†
MAXIMIZE GAINS
PRO WHEY+ optimizes your recovery by supplying time-released protein and BCAAs.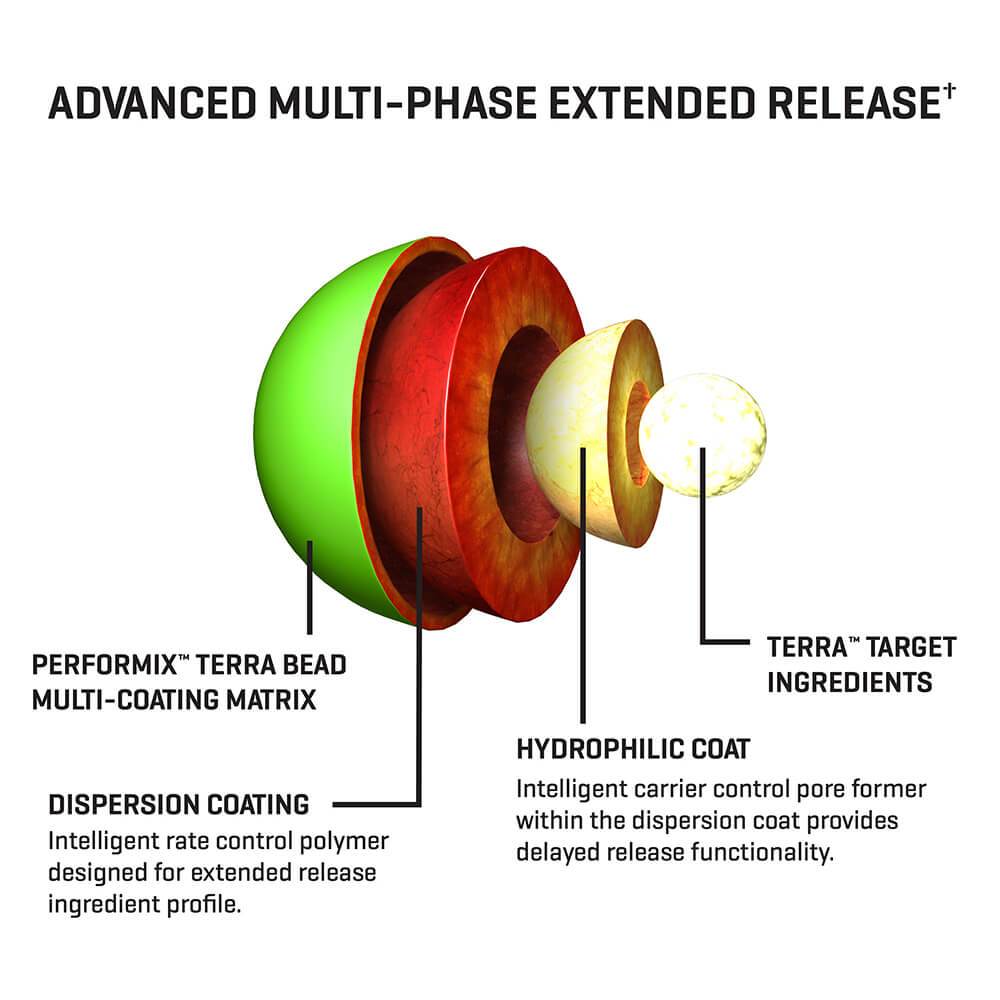 † These statements have not been evaluated by the Food and Drug Administration. This product is not intended to diagnose, treat, or prevent any disease.