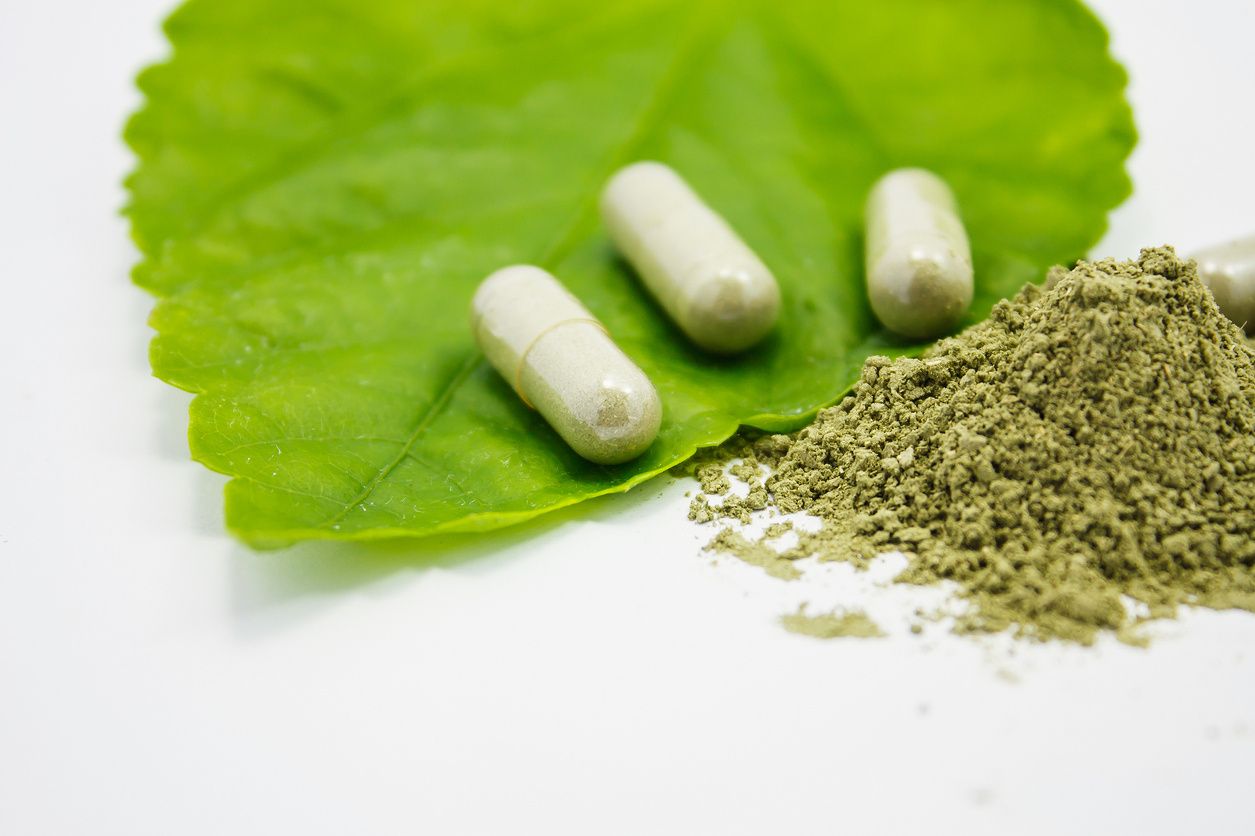 Horny Goat Weed
It sounds like something you'd find in an adult store, but horny goat weed is actually an herb used in old Chinese medicine that can benefit both men and women.
Horny goat weed, also called epimedium by botanists, is an herb of which the leaves are used in Chinese medicine to treat a variety of ailments.
Epimedium is called yin yan huo in China and considered a powerful flowering plant that stimulates hormones to improve sexual performance and interest.
It is most well-known for supporting healthy libido and erectile function for both men and women.
It is also used for joint pain, fatigue and to support healthy heart and blood pressure.
How Does Horny Goat Weed Work?
Horny goat weed increases blood flow which improves conditions that are the result of reduced blood flow, such as erectile dysfunction. It also has phytoestrogens which can mimic estrogen and help support bone health and hormone balance.
Horny goat weed also contains icariin which is a chemical that blocks a protein linked to erectile dysfunction. This protein PDE5 is also blocked by Viagra.
Finally, some use it to treat PMS symptoms, memory and focus improvement, as well.
Because it can thin the blood, you should check with your doctor to ensure it won't interact with any of your medications or conditions.
Summary
Horny Goat Weed, also called Epimedium:
Increases blood flow
Improves libido
Blocks erectile dysfunction protein
Improves memory and focus